PE hot tapping machine
---
PE hot tapping machine
Hot Tapping Machines、Plugging Machines
PE Pipeline Hot Tapping and Plugging

---
The technology of hot tapping and plugging under pressure for PE gas pipeline is suitable for the construction of hot tapping and plugging under pressure for Urban Gas PE pipeline. Under the condition of ensuring the normal operation of PE gas pipeline, the construction operations such as adding bypass, replacing or adding valve and replacing pipe section are carried out for PE pipeline. To avoid the economic loss caused by the shutdown of construction operation and the adverse impact on social production and life.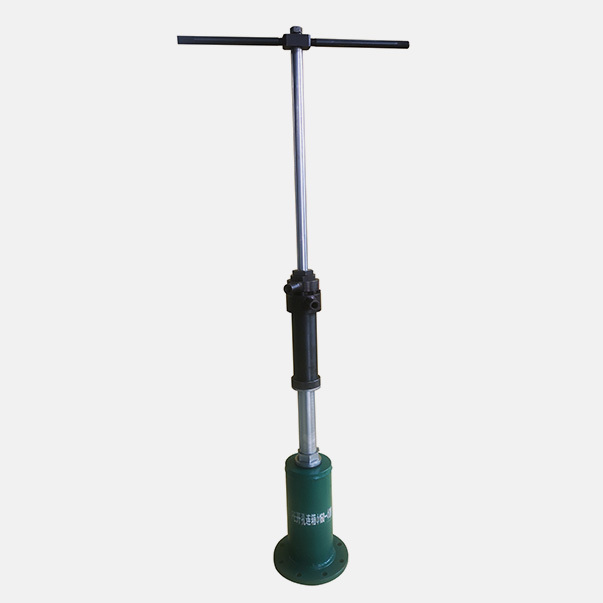 Model: PEK110~400
Tapping range: ≤dn400
Feed capacity: 3mm/r
Max travel distance: 750mm
Boring bar diameter:φ26mm
Max operating pressure: 0.4MPa
Feed mode: manual
Need service or support? Welcome to enable the online message function, we will give you timely feedback and provide you with suitable solutions.
COPYRIGHT@Xinyu FeiHu Pipeline Technical Equipment Co., Ltd.