Electrofusion saddle fitting for PE gas pipeline
---
PE electrofusion saddle fitting
Hot Tapping Machines、Plugging Machines
PE Pipeline Hot Tapping and Plugging

---
The technology of hot tapping and plugging under pressure for PE gas pipeline is suitable for the construction of hot tapping and plugging under pressure for Urban Gas PE pipeline. Under the condition of ensuring the normal operation of PE gas pipeline, the construction operations such as adding bypass, replacing or adding valve and replacing pipe section are carried out for PE pipeline. To avoid the economic loss caused by the shutdown of construction operation and the adverse impact on social production and life.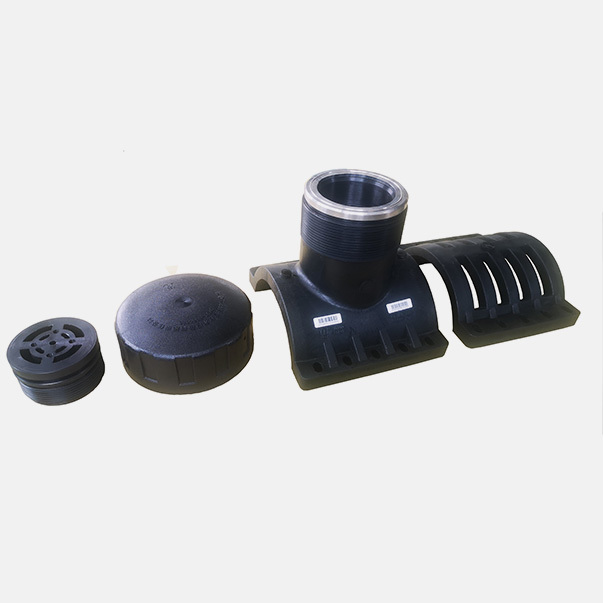 Model: ≤dn400
Applied pipe range: dn110~dn400 SDR11 and SDR17




Applicable medium: natural gas




Raw material grade: PE100
Product features:
The upper and lower half pipes of PE electrofusion saddle fitting are fastened to the gas pipeline through stainless steel stud bolts and nuts. The overall strength of the saddle fitting is greater than that of PE pipe. The strength reinforcement of the electrofusion welding part of the upper half pipe can effectively prevent the leakage risk caused by the strength defects generated during electrofusion welding of saddle fitting over time or the leakage risk caused by soil pressure stress on the electrofusion position of the upper half of the electrofusion saddle fitting with the passage of time after backfilling of the construction.
Need service or support? Welcome to enable the online message function, we will give you timely feedback and provide you with suitable solutions.
COPYRIGHT@Xinyu FeiHu Pipeline Technical Equipment Co., Ltd.