---
Hot tap one 16-inch hole in the 16-inch blast furnace gas pipeline
Sep 15,2021
---
Contract-issuingparty:PingxiangpinggangCO.,LTD. Projectname:makehottapinblastfurnacegaspipelineunderpressure Projectlocation:JiangxiProvince Constructiondate:fromMar.9,2019toMar.12,2019 Workingcontent
Contract-issuing party: Pingxiang pinggang CO.,LTD.
Project name: make hot tap in blast furnace gas pipeline under pressure
Project location:Jiangxi Province
Construction date: from Mar. 9, 2019 to Mar. 12, 2019
Working content: Hot tap one 16-inch hole in the 16-inch blast furnace gas pipeline
Operating pressure: 20KPa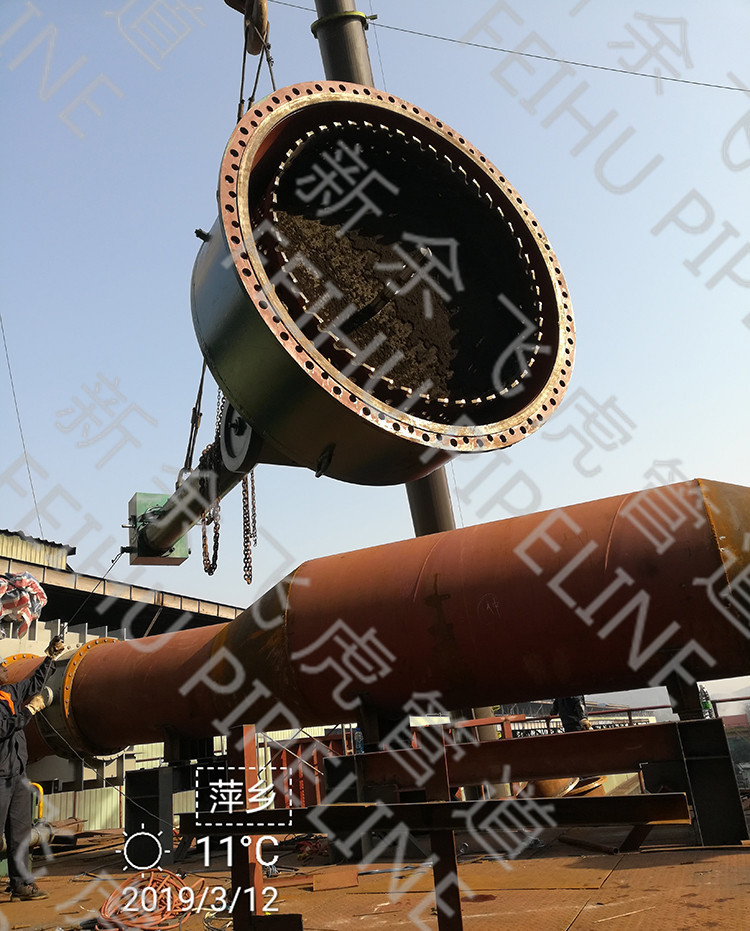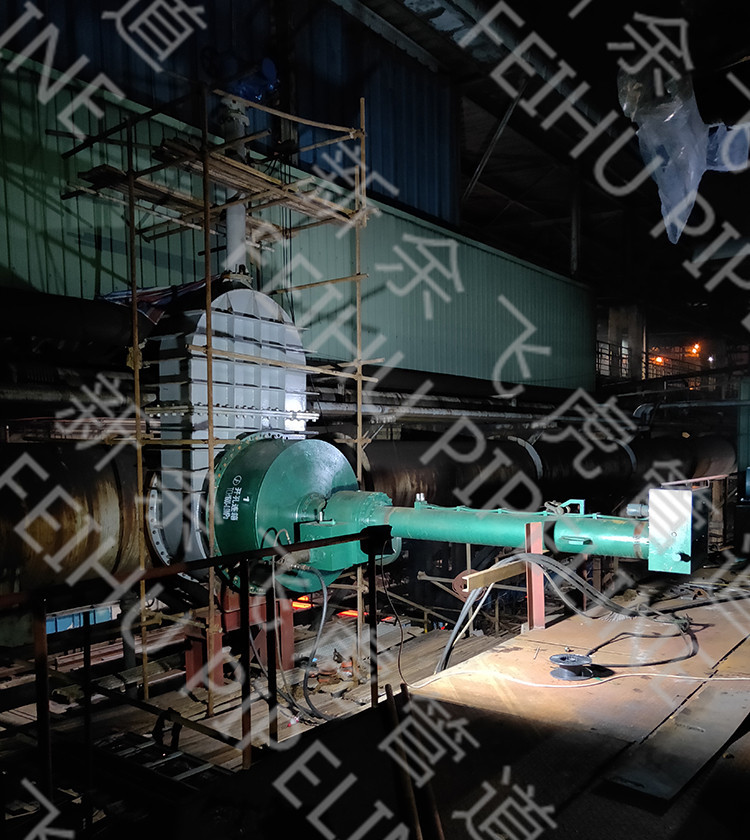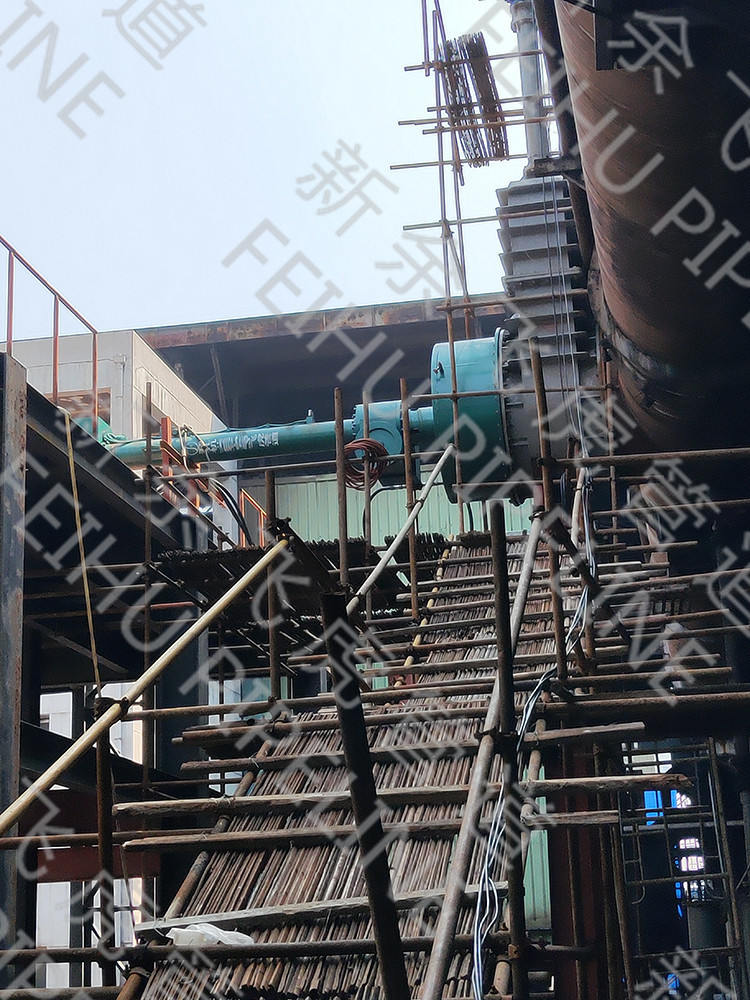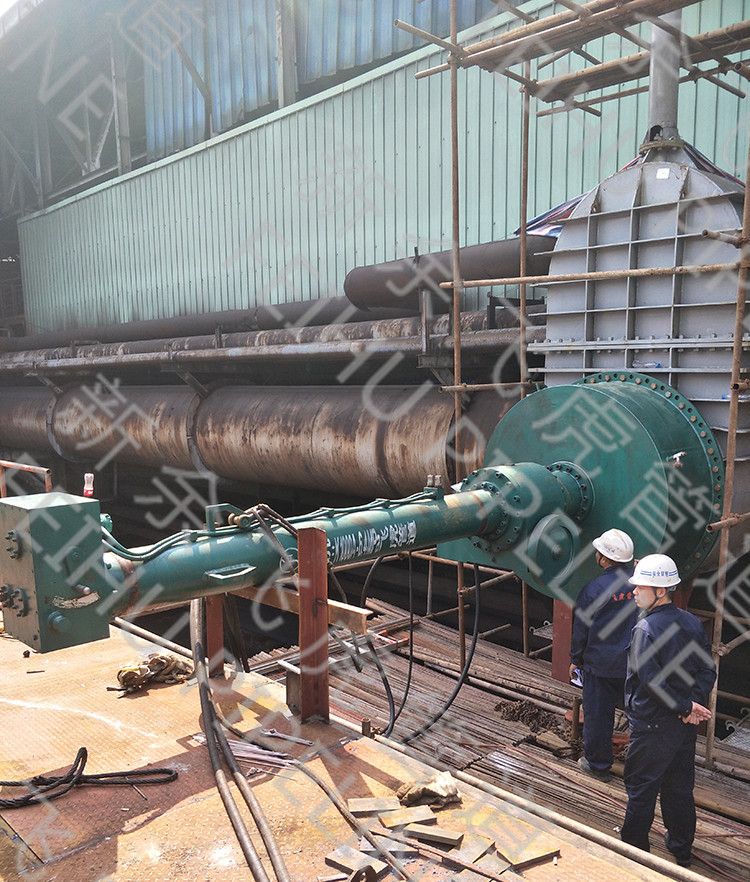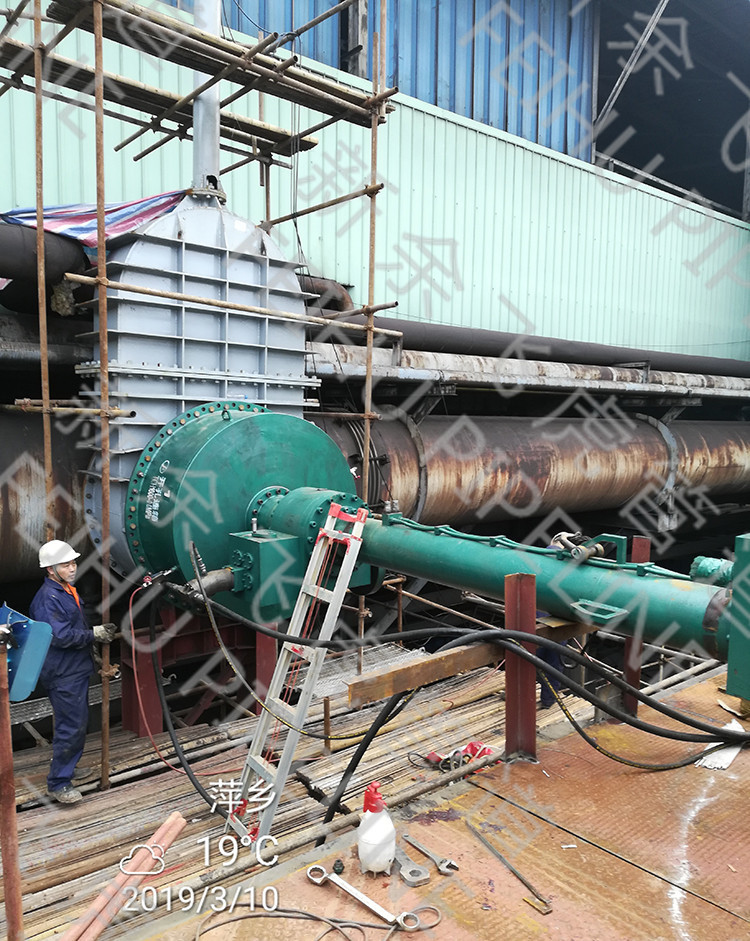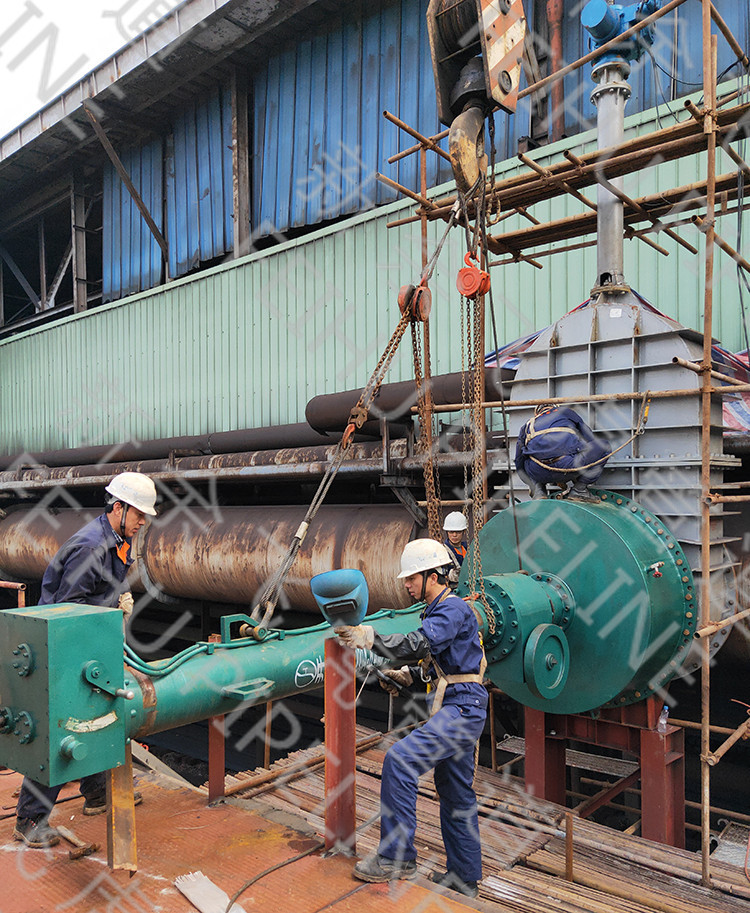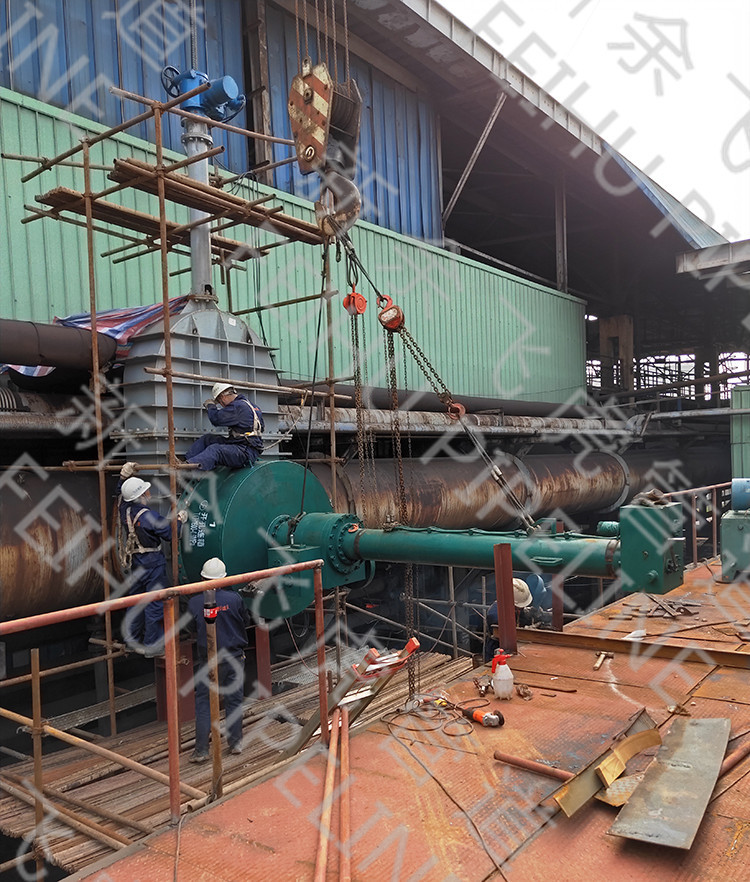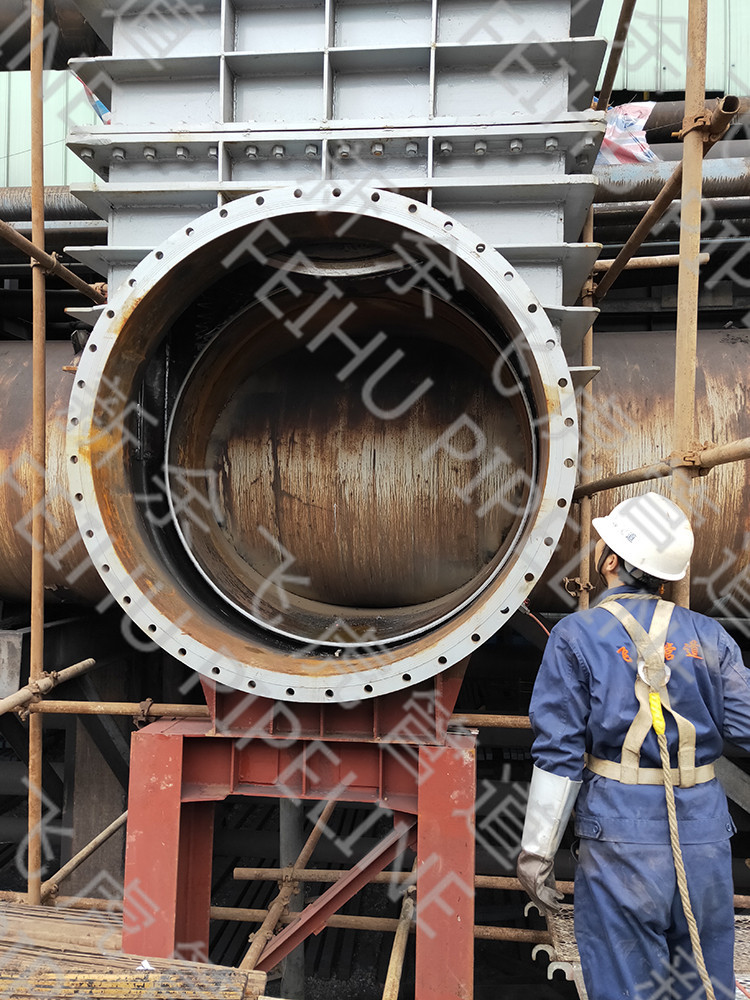 COPYRIGHT@Xinyu FeiHu Pipeline Technical Equipment Co., Ltd.